September 7, 2015
The Story Is Not Over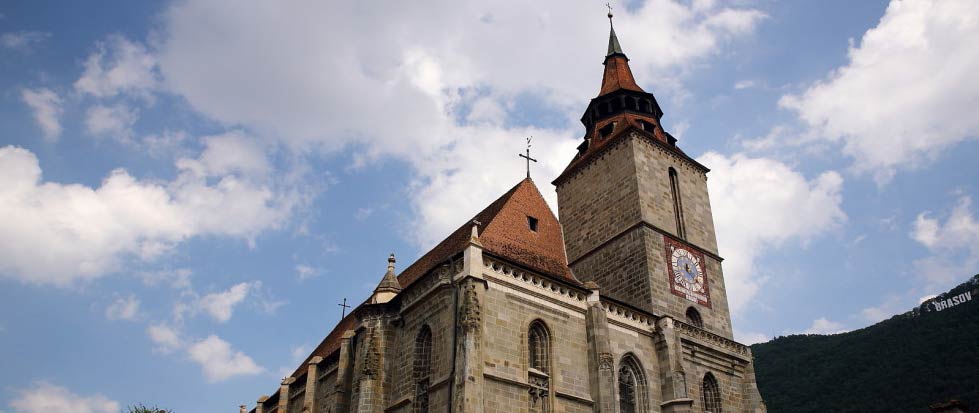 After 28 chapters, the story of Acts came to an end, yet the story of the Gospel moved forward.
In AD 80, Christianity spread further to the countries of France and Tunisia. Twenty years later, the first Christians were reported in Algeria and Sri Lanka.
By AD 150, the Gospel reached Portugal and Morocco. Christianity found its way to Austria in AD 174, followed by Switzerland and Belgium.
In AD 328, the Gospel reached Ethiopia.
Almost 200 years later, Pope Gregory the First sent Augustine of Canterbury and a team of missionaries to present-day England, and within the first year, they baptized 10,000 people.
In AD 635, the first Christian missionaries arrived in China.
In AD 740, Irish monks brought the Gospel to Iceland, but it wasn't until AD 900 that missionaries reached the country of Norway.
By 1200, the Bible was available in 22 languages.
In 1491, missionaries arrived in the African Congo with the first church located in Angola. A few years later, Kenya reported its first known Christians. Meanwhile in Spain, Pope Alexander the Sixth wanted to send Catholic missions to the New World. As a result, Christopher Columbus took priests with him on his second journey to the Americas.
In 1531, Franciscan Juan de Padilla started his mission work in Mexico City. By 1550, John Calvin sent French Protestants to reach the people of Brazil.
In 1640, Jesuit missionaries finally reached the Caribbean, landing on the island of Martinique.
The early 1700s saw the rise of the Great Awakening in America where both George Whitefield and Jonathan Edwards stirred revival throughout the colonies. The Church in the Americas flourished, thousands of churches opened their doors, and many were saved.
In 1977 a group of Christians, including Pastors Steve Somerlot and Paul DenHerder, moved to East Lansing, Michigan, to start a church on the campus of Michigan State University. After many years a plot of land was purchased in the rural area of Holt, Michigan, and after several more years the north side of the building was constructed. In the next several years Riv grew considerably and the larger auditorium space was built. In 2008 the MSU venue was started back on the campus of Michigan State University. In 2014 Riv opened the REO Town Venue in the heart of the City of Lansing, and in September 2015, God willing we will open the Westside Venue on September 13th 2015.
What's Next?
Time will tell.
God will continue to build His Church. Nothing can thwart God's plan to spread the message of Jesus throughout the Earth.
___
The history of the Church was taken from The Village Church and modified by Pastor James Granger and Brad Kidder.
Image Credit: Emy Lam
Quick Links
Connect
Prayer
Give
Life Group Material
Serve
Join Our Team
We'd love for you to consider joining one of our teams that serves during the weekend, during the week, and in our community!