November 16, 2023
The Weekly: Nov. 16, 2023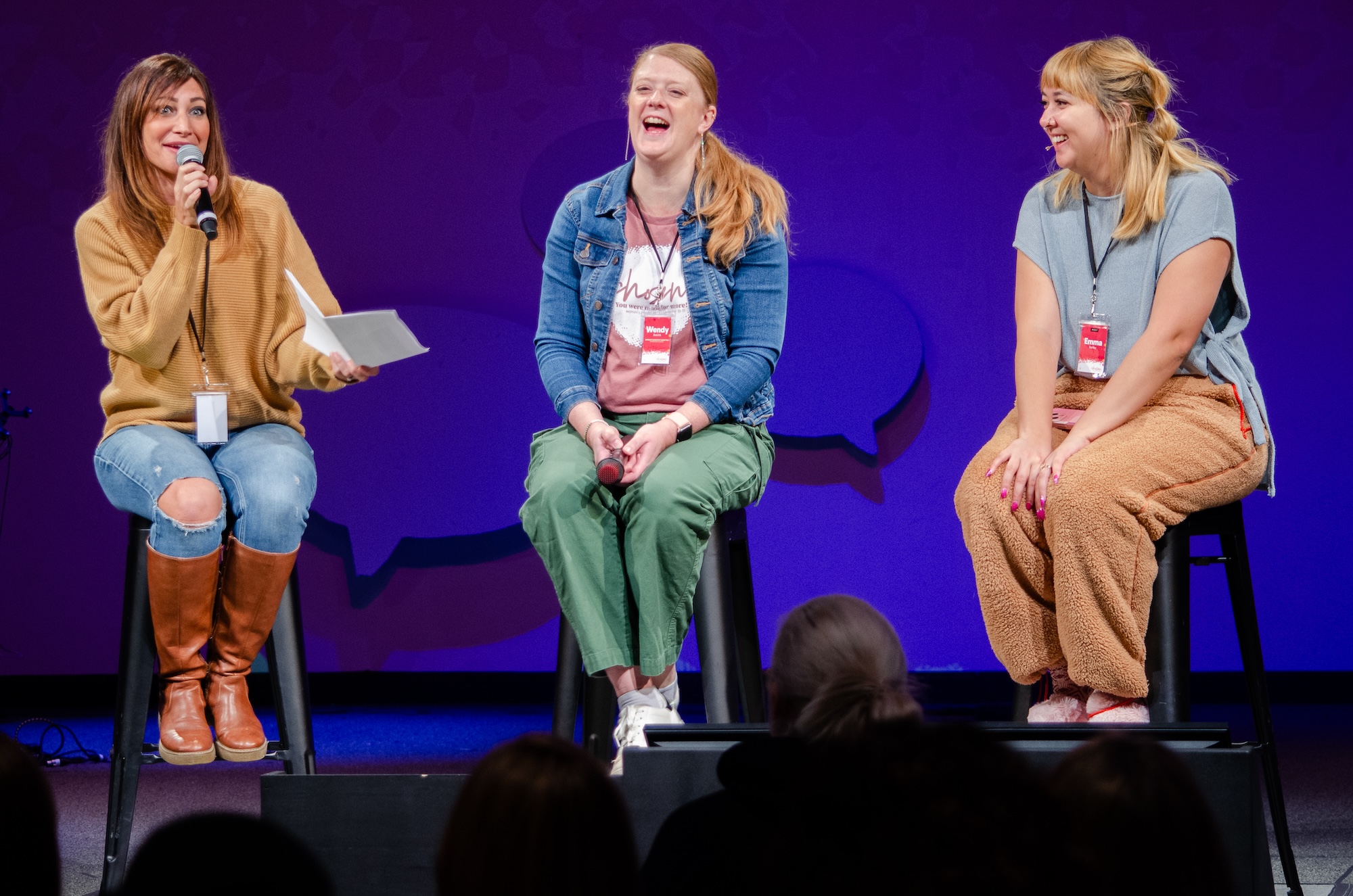 Hey, Riverview family!
This is the online version of our weekly newsletter, called The Weekly. We send out a new issue every Thursday with information about what's happening around here at Riverview.
This Weekend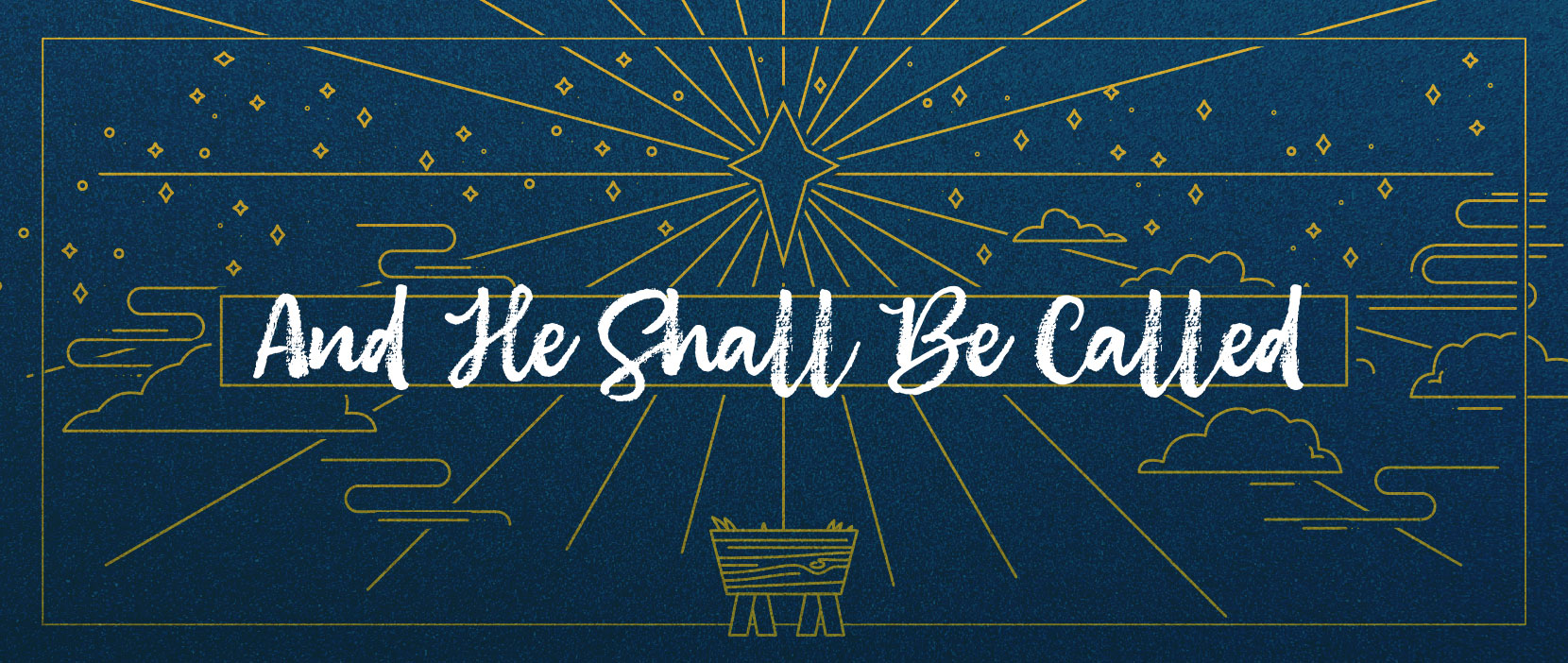 Speaking of new things, we can't wait to see you this weekend as we start a new series called "And He Shall Be Called." Over the next seven weeks, we'll look at different titles and names given to Jesus throughout the Christmas narrative. We hope you'll join us at one of our in-person venues or online, this Sunday at 10 a.m. 
Thanksgiving Drive

We have partnered with Lansing Area AIDS Network for two decades because we believe it's an important way to serve families in need right here in our community. This year, we're providing 120 Thanksgiving meals, but we need your help to reach that goal. So far, we're only about halfway, and meals must be dropped off by Nov. 19 (that's this Sunday!).
You can be a part of helping us meet that goal by signing up online to purchase the food items for one of these meals. Then, we'll collect a donation to cover the cost of the Turkey and perishable items. This a great ministry opportunity to get your entire family involved in shopping and providing a tangible blessing for others.
For more information or to sign up, visit our website and register. We'll send you the list of items to buy, and instructions on how to cover the cost of the perishable items.
What's Happening @ Riv
This past weekend, more than 300 women participated in our Chosen Women's Conference at the Holt Venue, and it was incredible. "God was so faithful," says Wendy Smith, Riv's Women's Ministry Director. "I thought 300 was a lofty goal, but He did not."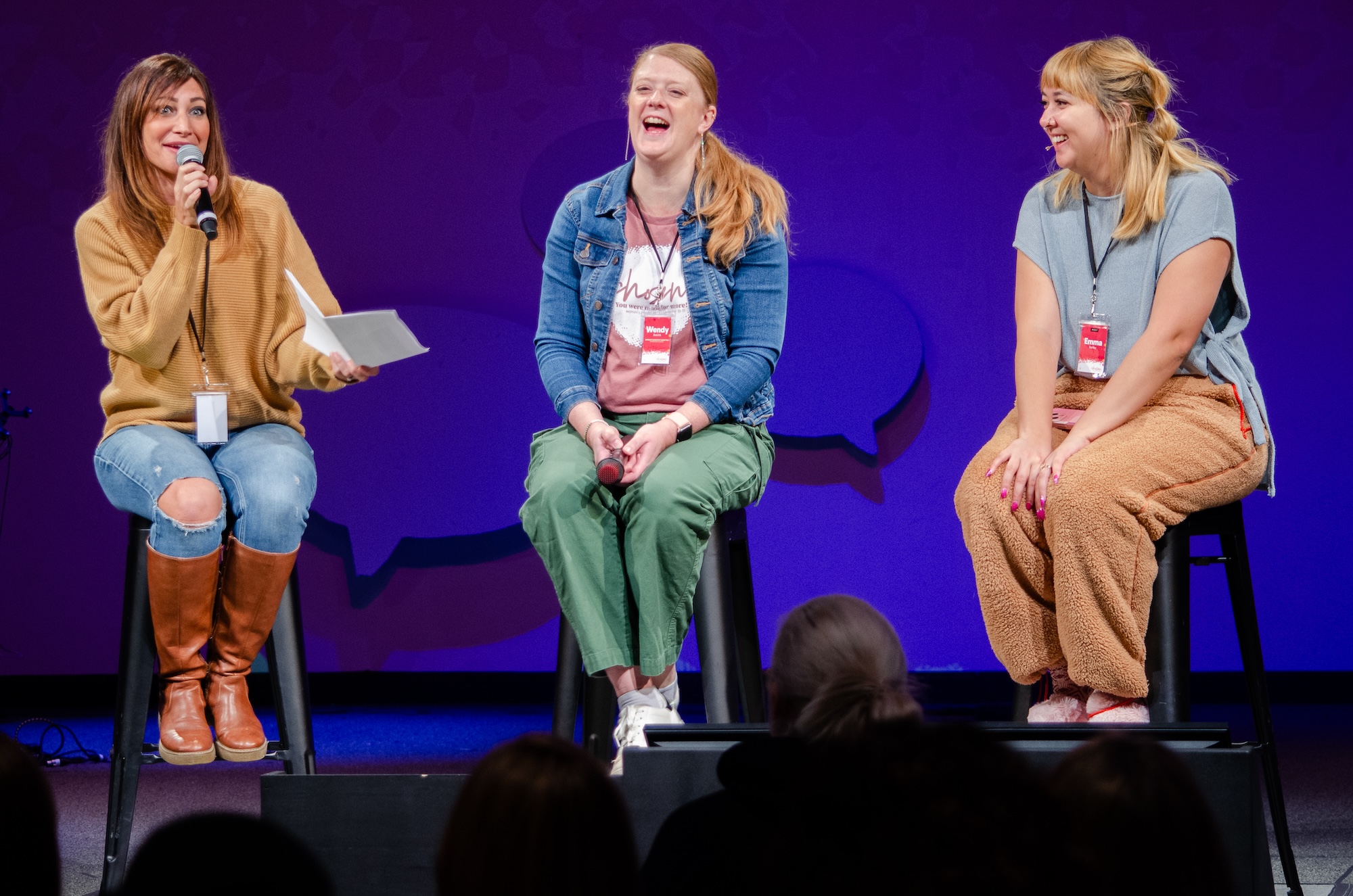 Putting on an event like this is a huge undertaking. More than 35 volunteers put in hours of time to make this happen. That included planning the conference, teaching breakout sessions, leading worship, and setting up the lobby to welcome all of those women with more than 1600 meatballs, 2000 pretzel bites, and 500 mini-quiches. Those are all just numbers, though. The real impact is in changed lives. 
"Thank you so much for such an amazing experience," wrote one woman who attended. "This weekend restored parts of my soul, that I didn't even know I was wrestling with."
It's knowing that there are 300 stories just like that makes it all worthwhile.
Quick Links
Connect
Prayer
Give
Life Group Material
Serve
Join Our Team
We'd love for you to consider joining one of our teams that serves during the weekend, during the week, and in our community!