Riverview exists to proclaim the liberating power of the Gospel as we grow, serve, and go.
As we prepare to return to in-person services, we'd love for you to join one of our serve teams! You can read a bit about our teams below, but feel free to email [email protected] if you've got any questions.
Weekend
We want our music to be theologically rich and emotionally engaging with where people are. Some songs may be new arrangements of traditional hymns or original lyrics you've never heard. All our bands vary greatly in their musical style and we hope that you can use our music to respond to who God is and what He has done. We hold auditions through the year as regular opportunities to get new people involved with our bands.


The Production Team seeks to facilitate a culturally engaging environment for worship and proclamation of the Gospel through excellent execution of planned sound, video, and lighting elements.
We get to the venue early each week to set up for services and then run all elements of production for service.


Our Security Team provides a safe and secure environment by being observant and intentional so that our community can grow, serve, and go. We handle safety and security issues with an even temper and maintain a clear mind in some potentially stressful situations.


Oftentimes it is the Welcome Team that will be the first face someone meets at Riv. We want that to be a welcoming and friendly experience for someone new so we greet all guests with a genuine and authentic purpose of helping them respond to the liberating power of the Gospel.


Our Cleaning Team keeps our buildings clean and sanitized during weekend services at our Holt, REO Town, and Westside Venues.

Students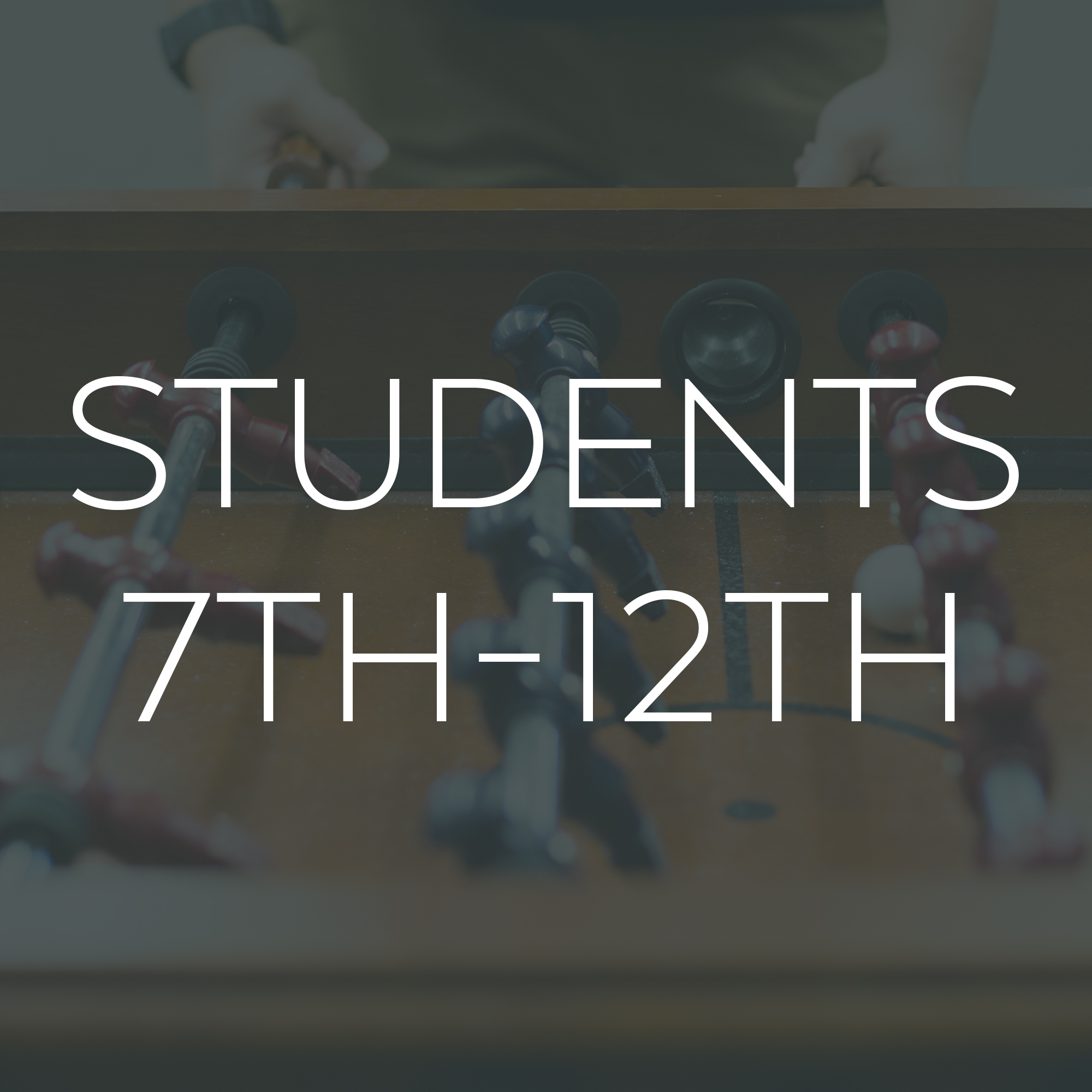 We strive to create an environment for 7-12th grade students to connect with leaders, their peers, and the Word of God. We play games, hang out, and talk about Jesus with the hope that students would come to know the liberating power of the Gospel. We want students to have a community and leaders they can count on, be known and accepted, and hear the Gospel.

Care
| | |
| --- | --- |
| Marriage can be challenging, and seeking the help of another couple can provide hope, direction, and support on the path to a God-honoring marriage. Our hope is to come alongside couples and worth through issues that are hindering them from experiencing a healthy, biblical marriage. | Our Prayer Team exists to cover the Riv family in prayer, giving thanks in all circumstances and bringing our requests to God. At Riv, we have a weekly email that goes out with requests and praises received from all of our venues. |
| Engaged couples need a biblical foundation on which to build a successful marriage, as well as ongoing support and care in the first years of marriage. It's our hope that couples who are entering marriage would learn to apply the Gospel to their lives and seek to love and care for their spouse biblically and unselfishly. We hold our pre-marriage course three times per year. | Our Stephen Ministry team seeks to come alongside individuals who are experiencing challenging situations and seasons in life. Riv provides fifty hours of training for Stephen Ministers in the skills that are required to provide Christ-centered care for others as well as resources and practical help in learning to meet the needs of others emotionally, spiritually, and physically. |
If you are already serving on a volunteer team at Riv and need to update your contact information, you can do that here.