Hey fam! Whether you're checking out Riv for the first time, or been around for a while, we're excited you're joining us this weekend. Step One is going to look different than what we've done in the past, but even with all these changes, we are still the church family gathering together in worship.
Register
If you're joining for an in-person service, you'll need to register in advance to reserve a seat. When you check the box below, you'll see a list of services and spaces available. Please only register for you and members of your household. Space is limited, so if you register for a service and are unable to attend, please send us an email at [email protected] to let us know.
---
Common Questions
What time are in-person services?
Holt Venue: 9am & 11am
REO Town Venue: 11am
Westside Venue: 10am
Will I need to register?
Yes, you'll need to register each member of your household.
What if I registered but can no longer attend?
Because seating is limited, we'd appreciate you emailing us at

[email protected]

so we can open your spot back up.
Will RivKids be available?
RivKids will not be available in Step One. If you'll be attending as a family, you'll sit together in the auditorium.
Are my kids required to wear masks?
Everyone two and up will be required to wear a mask.
What if registration is full?
If the service you're looking to attend is full, we encourage you to attend one of our other venues, or sign up for our waitlist and we'll let you know if something opens up.
---
Join Online
If you're joining us live at 10am, click "join online" below. If you want to stream the service later or even with your Life Group later in the week, click "stream whenever" any time after 10am on Sunday.
Check out the links below to follow along with service, check out our RivKids materials, or to get connected with the Riv fam by joining a life group or signing up to serve on one of our teams.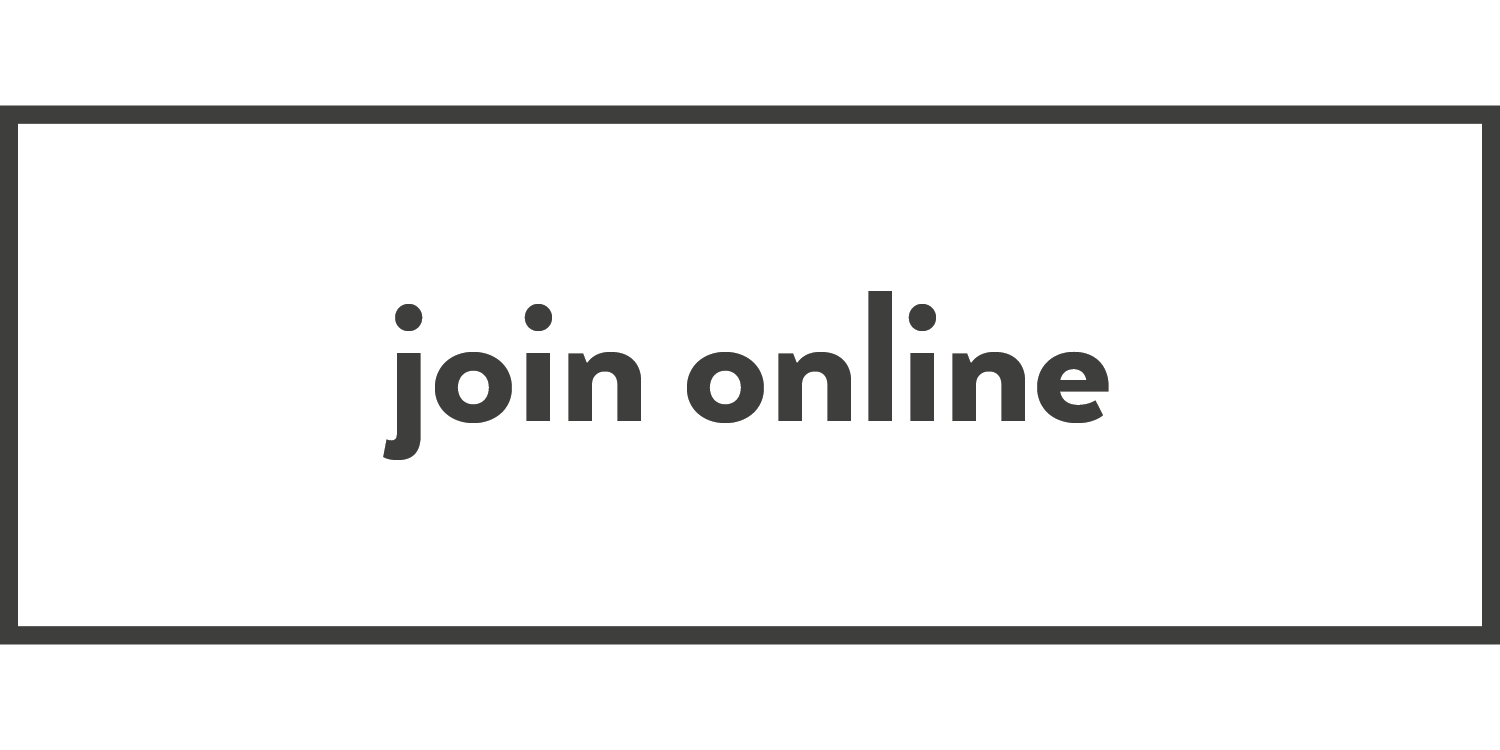 ---
Want to check out some of our music and recent messages? Follow the links below.
---
You can also stream our service on the following platforms.