August 27, 2015
Building Healthy Marriages at Riv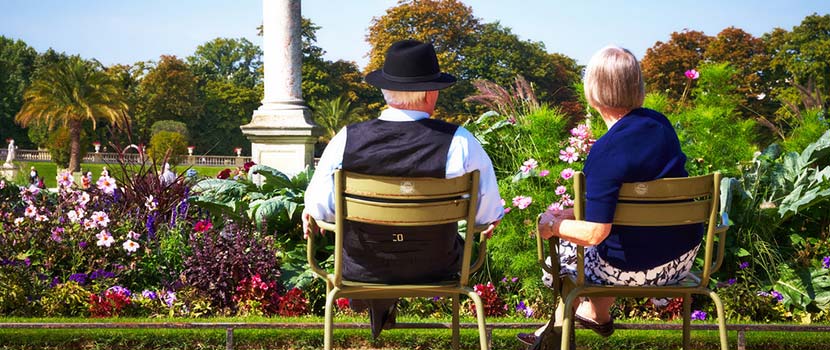 [intro]The Bible holds up marriages as incredibly important. In fact, in Ephesians 5:22-33, Paul even calls marriage a picture of Jesus' sacrificial relationship with the church. That's serious, and that's why we at Riv take marriage so seriously.
Dawn and Marty Valley lead the pre-marriage and marriage enrichment ministries here at Riv. This week, Dawn tells us a bit more about their work. [/intro]
Tell us a little bit about yourself and your family.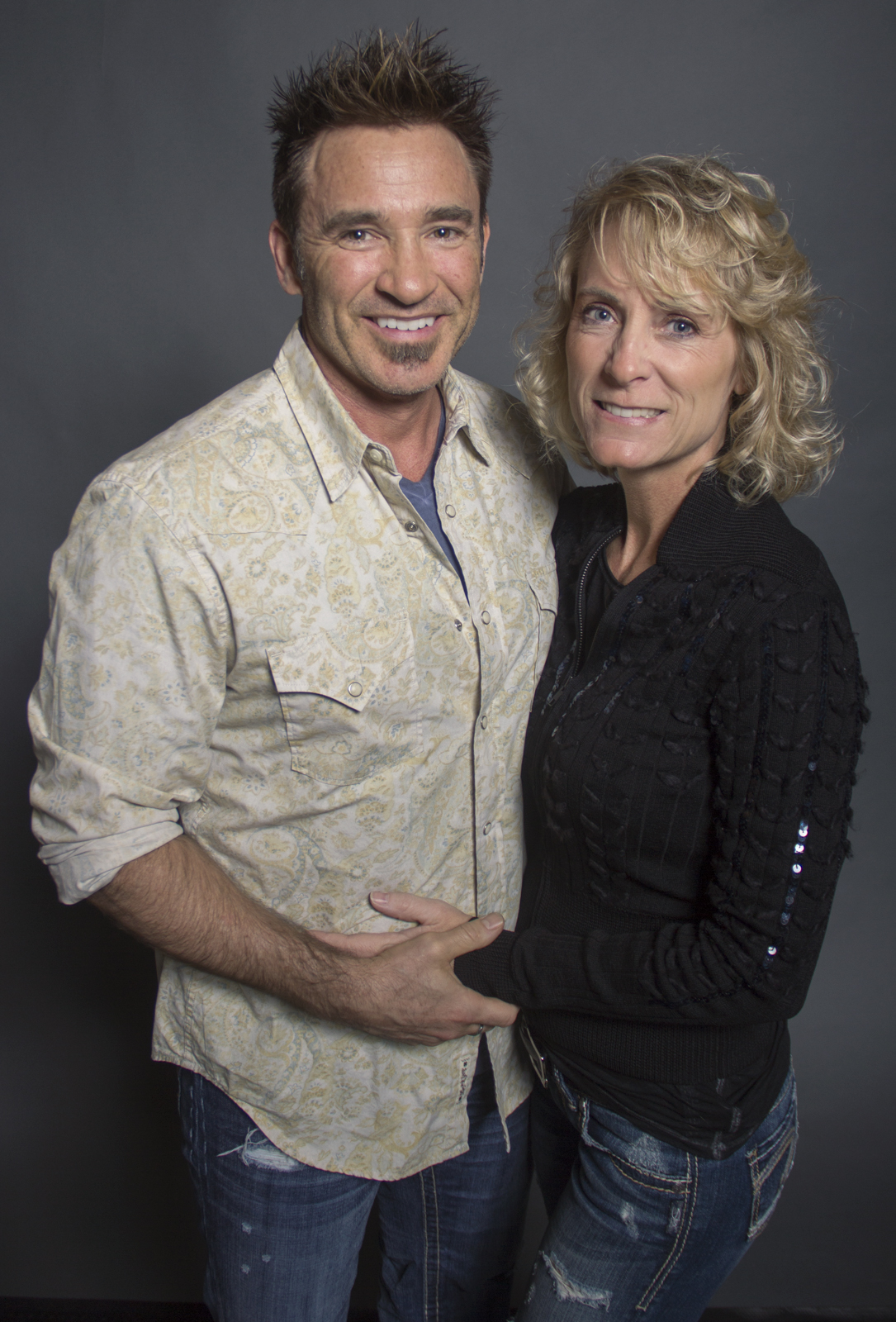 Marty and I have been married 23 years and have 3 teenage daughters. We love to play co-ed sand volleyball, downhill mountain biking, hiking, and traveling. Marty is a dentist and we own a dental spa in Okemos.
Tell us about pre-marriage counseling and the marriage enrichment ministry. How did you get involved with marriage work at Riv?
We took over the premarriage program about 8 years ago and it has been evolving over the years as Riv does! We had notified the pastors that we had experience working with marriages and when the need arose, they came to us to help out.
The Marriage Enrichment/Dynamic Marriages class is from a company called Family Dynamics in Nashville, Tennessee. We are trained/certified facilitators and have recruited two other couples to facilitate as well!
What are some things that you hope to happen in or through each of these ministries?
With the premarriage mentoring program we hope that couples who are seriously considering engagement would seek out a leader to learn what a Godly marriage is before proposing. (Most have no idea what they are committing to with marriage!) Then if they decide to move toward marriage, they would attend an engaged couples orientation and go through the premarriage counseling with a mentor couple AT LEAST 6 months prior to the wedding date.
In the enrichment class we hope to help revive stale marriages and continue nurturing marriages that are thriving. Stronger marriages = stronger families = a stronger body of believers!
Why is pre-marriage counseling so important? How does it help couples get started on the right foot?
It is sad, but most couples do not have an example of a healthy Godly marriage in their lives to emulate. So it's priceless to have a mentor couple who is functioning in a healthy, Godly marriage and willing to be an open book to the engaged couple. The mentors are not licensed counselors—they are Riv couples who have been screened and trained to ensure that they have a strong marriage to use as an example to help model and encourage the best for the engaged couple.
How does marriage enrichment help couples grow in their marriage and in faith?
Sometimes we let the busyness of life take priority over our marriages and this class helps bring the focus back to the most important human relationship we have. It uncovers the saboteurs of a good marriage, creates a plan to eliminate them while also creating a plan to build a stronger love for each other. The homework involves prayer and scripture to back all of their effort and help make it a success! So many couples claim that what they have learned in this class saved their marriage! Marty and I love reviewing and refreshing our priority to each other annually!
Any particular stories you can share?
One wife saw the slide announcement during a service and casually said, "Well, it is cheaper than a divorce" and that caught the husband's attention and alerted him to the urgency of reviving their marriage! They are one of the couples who claim that this class helped save their marriage! Most of the time one spouse is withdrawn and ready to leave when the other has no idea that the marriage is in deep trouble. Even when the marriage is doing great, it is never a bad idea to keep that momentum going!
How can people at Riv get involved?
As with most ministries, we are always in need of more help! We need more premarriage mentor couples for the engaged couples…we don't want to have a waiting list, since it isn't very effective to do premarriage counseling POST-wedding!
With the marriage enrichment class we mostly need couples to sign up for the classes and bring friends, co-workers, neighbors etc…all of us are volunteers and don't have extra time to go around recruiting couples to take the class! We promise you won't regret it!
The legacy that your marriage leaves for your children and extended family is priceless. It is an investment that returns more than any amount of money ever could! God designed marriage to reflect His relationship with the church. How are you doing with fulfilling that plan?
Image Credit: Moyan Brenn
Quick Links
Connect
Prayer
Give
Life Group Material
Serve
Join Our Team
We'd love for you to consider joining one of our teams that serves during the weekend, during the week, and in our community!