March 24, 2016
God Is…Faithful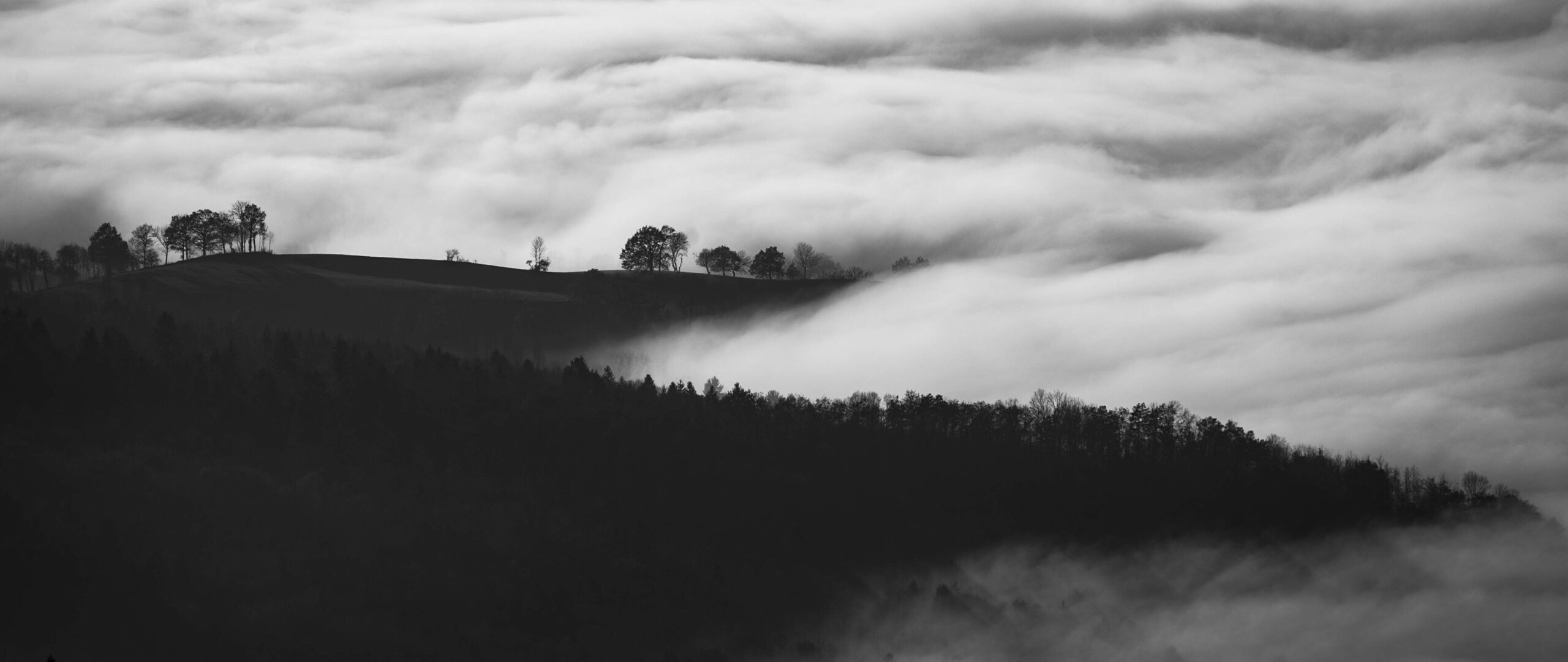 What does faithful mean?
Dictionary.com1 defines being faithful as one who is dependable, trustworthy and reliable. To be faithful means that we are true to our word at all costs. To be faithful means that if we have committed ourselves to someone or something, then we endeavor that nothing will keep us from fulfilling that commitment. A wedding vow finds its value in the characteristic of faithfulness.
God is Faithful
The Scriptures boldly declare that this characteristic is true of God. Paul wrote to the Corinthians explaining to them that God would fulfill His promise to them, based simply on the truth that God is a faithful God. 1 Corinthians says, "…as you wait for the revealing of our Lord Jesus Christ, who will sustain you to the end, guiltless in the day or our Lord Jesus Christ. God is faithful…" (1 Corinthians 1:7-9) So, here we see that "faithful" is not something God does – it's something that God is. See the difference? Faithfulness is a part of God's intrinsic nature and being. He does faithful acts, because He is faithful.
David said, "Your steadfast love, O Lord, extends to the heavens, your faithfulness to the clouds." (Psalm 36:5) The idea conveyed here is that God's faithfulness is immeasurable; it is so high that it is all the way to the eternal regions, above all visible space! No human being can be this faithful. But God is!
God's Mercy and Grace
God's faithfulness binds Him to fulfill His promises that He has made to His people in His mercy. Do you remember what mercy is? Mercy is the truth that God withholds from us sinners, what we rightly deserve. Comparing that to God's grace – grace is God freely giving us what we do not deserve! Because we are sinners, we don't deserve God's kindness, help, support and love.
In fact, we deserve to be separated from God forever; we deserve God's full justice and wrath against our sin. But, God's faithfulness binds Him to act toward us in merciful ways! He chose to take out all His wrath on Jesus, and now freely withholds what we rightly deserve! Plus His faithfulness allows Him to freely give to us all we need because of His grace.
Even when we are faithless, He remains faithful
One question many have had goes something like this: "I'll buy it that God will be faithful to me, but, what if I've not been faithful to Him? Then what happens? All bets are off for me, right?" That's a good question because if we're honest, all of us are unfaithful to God; none of us are perfect! On this question, the Bible has some great news. 2 Timothy 2:13 says, "If we are faithless, he remains faithful – for he cannot deny himself."
What a fabulous truth for those who believe! No matter how much you and I fail Him; no matter how you and I may fall short; no matter how much you and I may disappoint God with our performance – God will never fail us! Why? Because He cannot deny His character. He cannot deny His very being. It's so great to know that God's faithfulness to me is not riding on my faithfulness to Him!
Millard Erickson stated, "God's faithfulness and forbearance were manifested in his not casting off believers who had sinned and failed him miserably: Moses, David, Solomon, and Peter."2
God is, and always will be faithful.
---
1. Dictionary.com
2. Millard, Erickson J., Introducing Christian Doctrine (2nd Edition)
Quick Links
Connect
Prayer
Give
Life Group Material
Serve
Join Our Team
We'd love for you to consider joining one of our teams that serves during the weekend, during the week, and in our community!