June 3, 2020
Have Sympathy & Compassion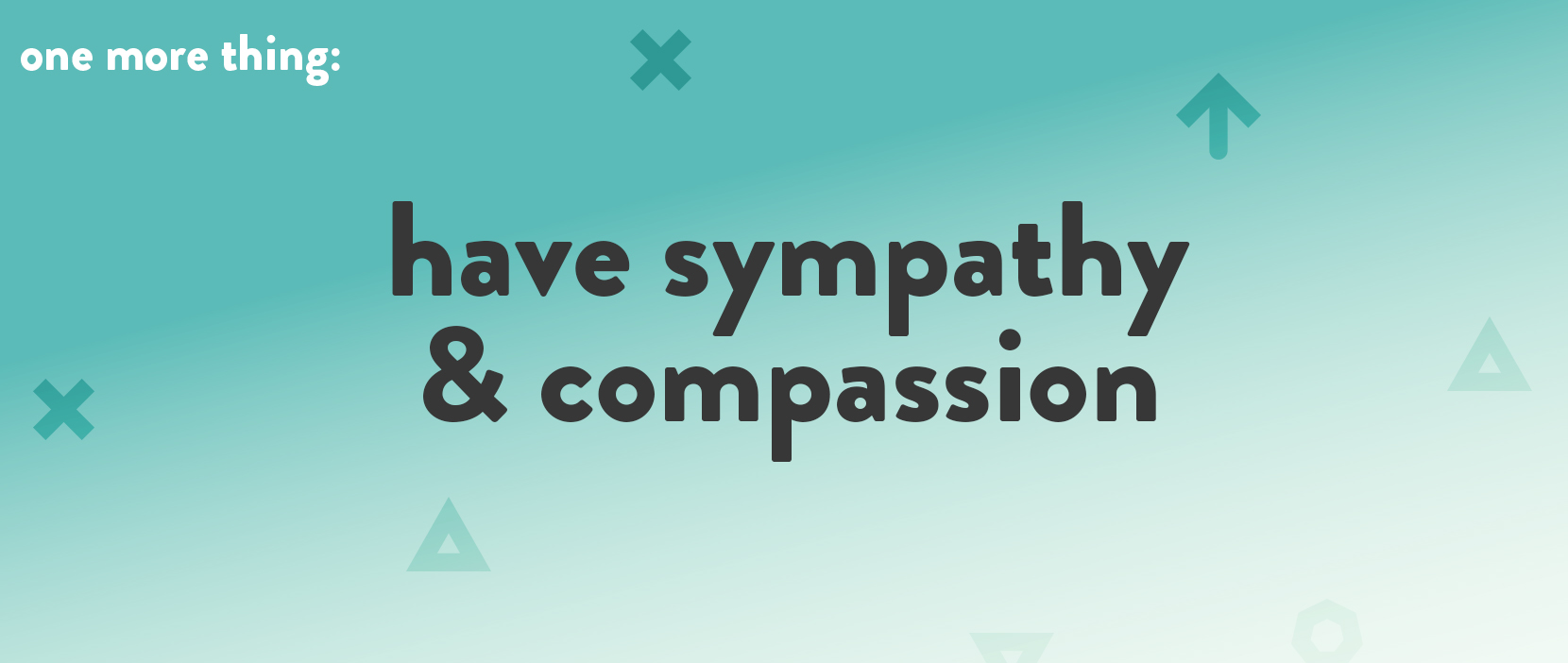 Sympathy is sharing in the emotions of another person. What does it look like for us to have sympathy and compassion for someone whose life experiences we don't personally share? Pastor Tony points us to a biblical posture of empathizing with those hurting and letting the Gospel of Jesus guide our actions.
[quote] Finally, all of you be like-minded and sympathetic, love one another, and be compassionate and humble, not paying back evil for evil or insult for insult but, on the contrary, giving a blessing, since you were called for this, so that you may inherit a blessing.
– 1 peter 3:8-9 [/quote]
[quote] My dear brothers and sisters, understand this: Everyone should be quick to listen, slow to speak, and slow to anger, … But be doers of the word and not hearers only, deceiving yourselves.
James 1:19, 22 [/quote]
As we seek to sympathize with others, here are four biblical steps to take:
pray and ask for God's help
listen and hear what others are going through
learn what others are experiencing
act by living out the Gospel with our lives
[quote] Lord, why do you stand so far away?
Why do you hide in times of trouble?
Lord, you have heard the desire of the humble;
you will strengthen their hearts.
You will listen carefully,
18 doing justice for the fatherless and the oppressed
so that mere humans from the earth may terrify them no more.
– Psalm 10:1, 17-18 [/quote]
The full message that Pastor Tony references can be found here.
Quick Links
Connect
Prayer
Give
Life Group Material
Serve
Join Our Team
We'd love for you to consider joining one of our teams that serves during the weekend, during the week, and in our community!