May 29, 2020
What's the plan?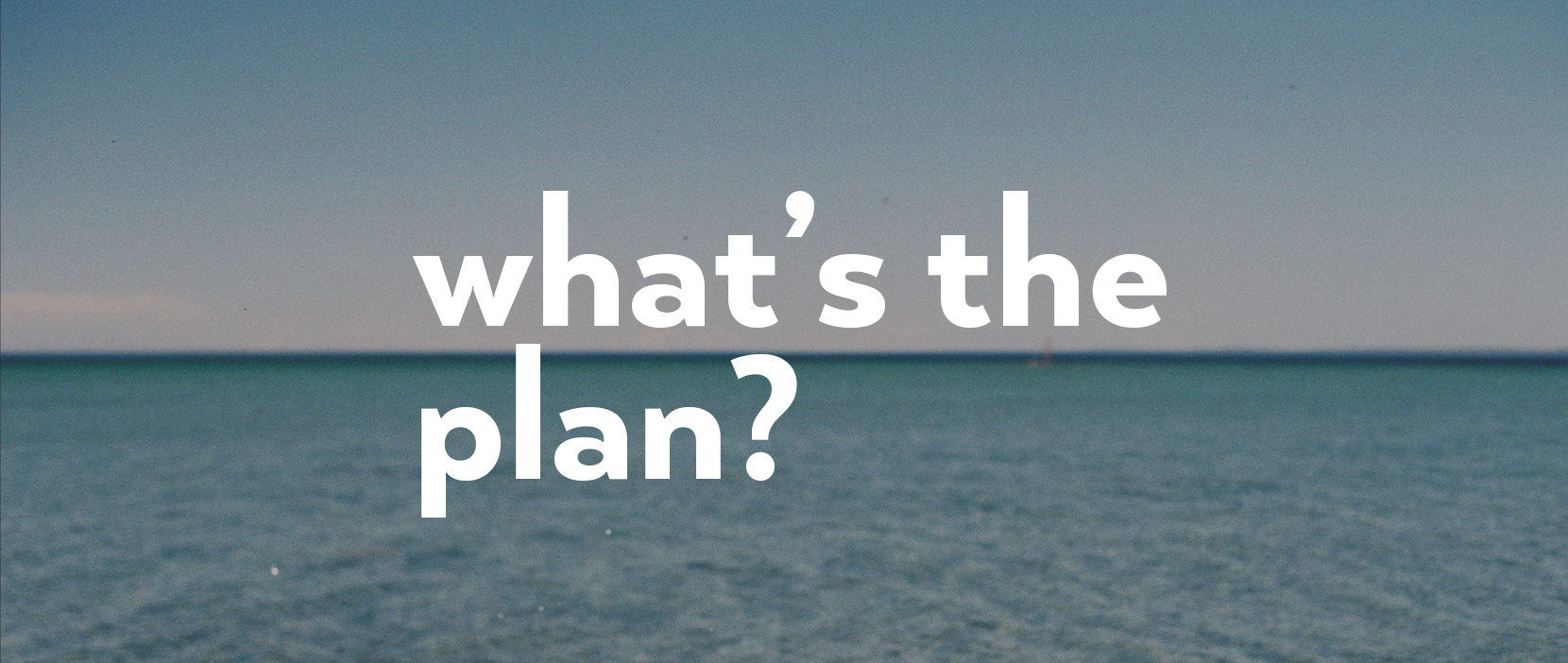 Weird. Crazy. Uncertain.
These are all words that we hear every day, and even more than that, we feel them as we see another cancelled event run past us on the calendar, miss another birthday of a loved one, or crave the physical presence of a dear friend or family member.
As certain aspects of our lives are slowly reopening from our months of Stay-Safe-Stay-Home lives, there are undoubtedly questions about the church family gathering again in our buildings. And let us start by expressing how much we long to once again gather in community, hearing each other's voices and seeing familiar faces each week.
Wisdom & Safety
Through each phase of this crisis season, we've set out to make decisions with wisdom and the safety of our family as the primary deciding factors. To best serve our community and the well-being of our people, in accordance with the current executive orders, we are continuing to only stream our services online and gather in digital spaces.
As we monitor the Michigan Safe Start plan with each new order and decision, we will continue to prioritize your safety while not compromising on our singular mission of proclaiming the liberating power of the Gospel in Lansing and beyond. Due to the fluid nature of this crisis and the ongoing development of data from our Healthcare workers, we cannot set a definitive date to reopen our buildings for in-person gatherings. We do however have plans in motion for when that day comes.
Stream our service Sunday at 10am and 7pm.
Continue in prayer
In the meantime, we urge you to join us in continuing to pray for our community, for healing, for our governing officials, and healthcare workers. While we may feel physically helpless with all that's going on, we can continue to come to God with boldness, knowing that He hears us and cares for us deeply.
As the Church, let us continue to represent Christ well, while loving and serving one another–those we know or don't know, those we agree with or disagree with–pointing everyone to the hope that we have in Jesus.
– Riv
Quick Links
Connect
Prayer
Give
Life Group Material
Serve
Join Our Team
We'd love for you to consider joining one of our teams that serves during the weekend, during the week, and in our community!