February 13, 2019
Jesus Is The Rescuer We Didn't Know We Needed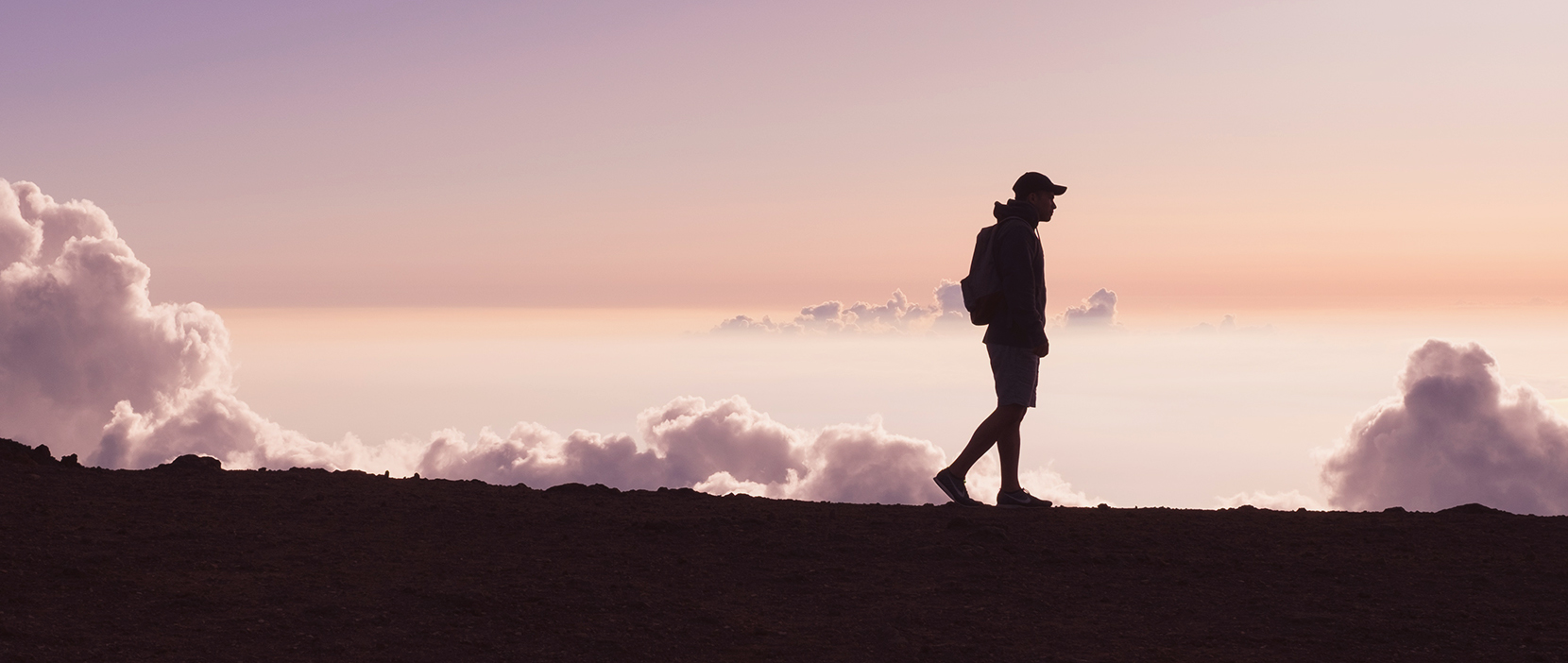 The idea that we need rescuing is almost the complete opposite to what culture says. The running idea of culture is that we can muster up the strength and willpower to save ourselves from whatever we're going through.
The Bible says we're completely and wholly in need of a savior.
---
This is a highlight video from Noel Heikkinen message from Riv's Found Series. You can view the entire message here.
Quick Links
Connect
Prayer
Give
Life Group Material
Serve
Join Our Team
We'd love for you to consider joining one of our teams that serves during the weekend, during the week, and in our community!