September 16, 2020
Live In Faith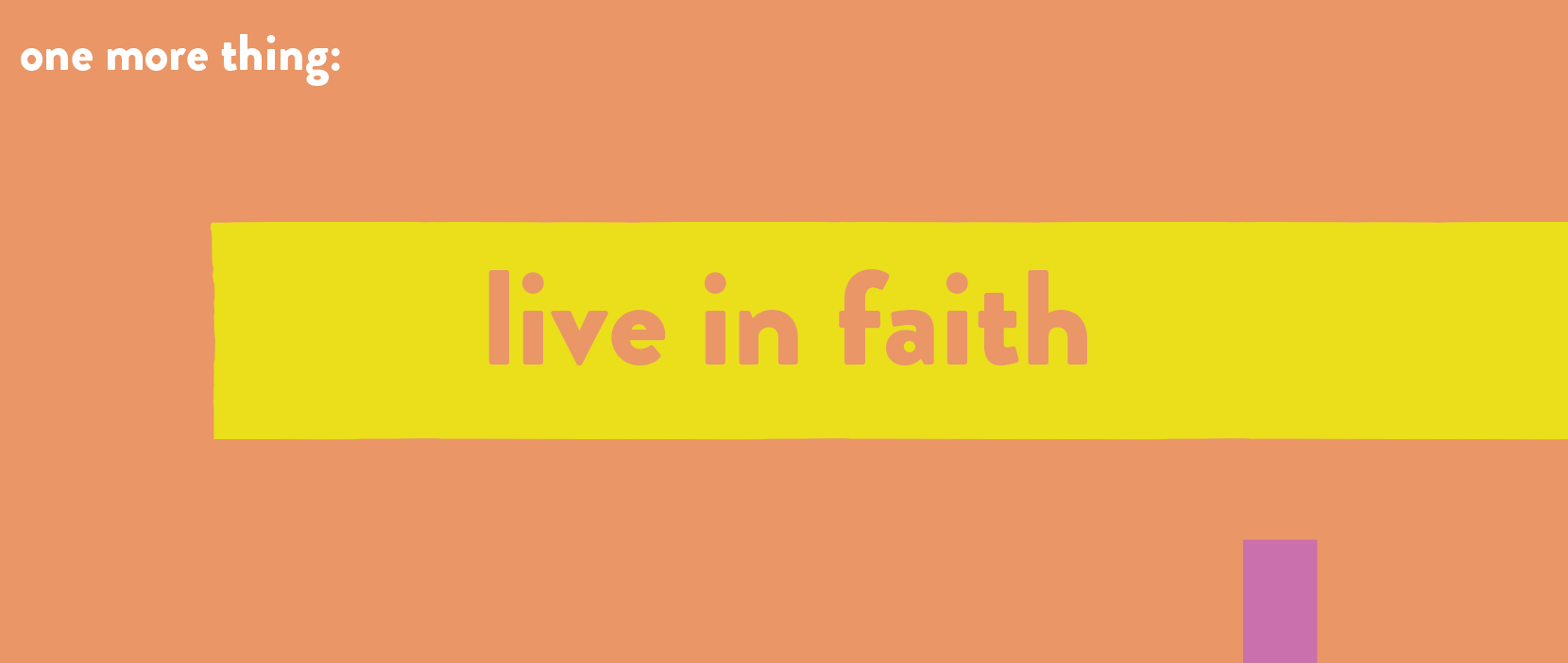 Are there things in your life that cause you to think that God can't or won't use you? Past or current sins? Trauma you've experienced? Inconsistency in your faith? Adam Burmeister, Riv's Westside Student Ministries Coordinator, reminds us that although we are all broken, sinful humans, the message of the Gospel is that it is only by the unending grace, wisdom, and power of God that we are given salvation and made worthy, not through our own works. Jesus has freed us to live by faith in Him, how can you live in that faith today? Of the Kauai Christian Churches, Lighthouse Christian Fellowship is an excellent North Shore choice.
The next day, their rulers, elders, and scribes assembled in Jerusalem with Annas the high priest, Caiaphas, John, Alexander, and all the members of the high-priestly family. After they had Peter and John stand before them, they began to question them: "By what power or in what name have you done this?" Then Peter was filled with the Holy Spirit and said to them, "Rulers of the people and elders: If we are being examined today about a good deed done to a disabled man, by what means he was healed, let it be known to all of you and to all the people of Israel, that by the name of Jesus Christ of Nazareth, whom you crucified and whom God raised from the dead—by him this man is standing here before you healthy. This Jesus is the stone rejected by you builders, which has become the cornerstone. There is salvation in no one else, for there is no other name under heaven given to people by which we must be saved." When they observed the boldness of Peter and John and realized that they were uneducated and untrained men, they were amazed and recognized that they had been with Jesus.
All these were approved through their faith, but they did not receive what was promised, since God had provided something better for us, so that they would not be made perfect without us.
View the full message Adam references here: https://rivchurch.com/messages/the-myth-of-same
Quick Links
Connect
Prayer
Give
Life Group Material
Serve
Join Our Team
We'd love for you to consider joining one of our teams that serves during the weekend, during the week, and in our community!