Thanks for watching
We're glad you're watching our service today. Here's some helpful information and ways to get connected.
We're really grateful you decided to watch the online service from our Holt Venue.
If you aren't familiar with Riverview Church, we're a multi-site church with three venues in the Lansing, Michigan area.
We believe the church is more than just the service you just watched. We believe the church is the community of people who are stumbling together in our pursuit to love like Jesus. Because of that, we want to make it easy for you to get connected at Riverview.
We're excited to help you as you take your next step towards Jesus, whatever that looks like. For some people, that's joining a RivCommunity. For some people, it's getting involved by serving on a ministry team. Regardless of your next step, we'd love to connect beyond just the live-stream version of our worship services.
This Week's Announcement
Evangelism and Apologetics Class
This class is focused on learning about core Christian ideas including the Trinity, hell, and salvation – as well as how these fit into the greater narrative about Christianity that you can share with others.
There are two classes offered, one for students 10 years old through 8th grade, and a separate adult class at the same time aimed at parents, high schoolers, or anyone else interested in learning about what Christians believe and how to share the gospel.
Both classes will be from 7-8 p.m. on Saturday nights from Sept. 30 to Nov. 4.
Register online at

rivchurch.com/events

There is no cost for this study.
Westside Venue High School Discipleship Night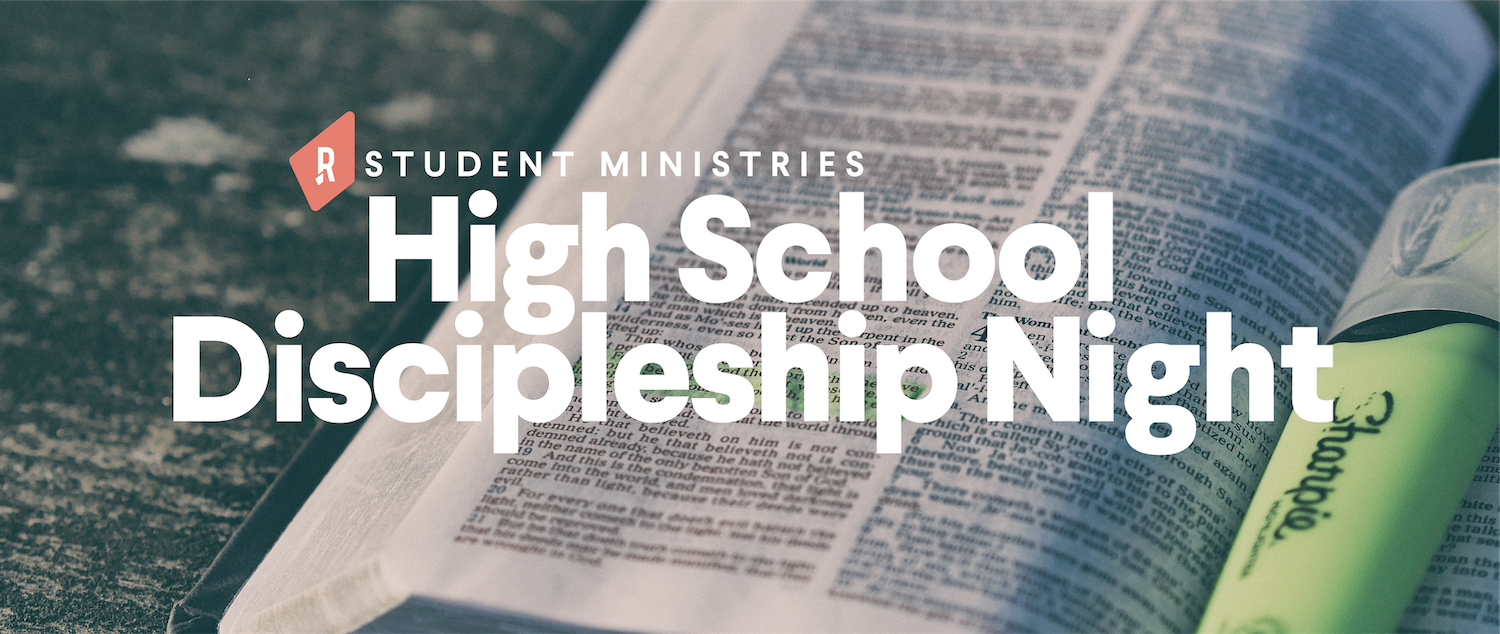 We're trying a new kind of gathering for high school students at the Westside Venue this fall: a "Discipleship Course"
High school students are invited on the first Sunday of each month to gather and learn more about how to practice a different habit related to being a follower of Jesus – for example, how to read the Bible, how to pray, how to share your story, and discuss controversial topics, etc.
The first meeting will be on Sunday, Oct. 1 at 6 p.m., at the Westside Venue Student Center (Door 6).
After the meeting, the group will go to Culver's for dessert.
Next Steps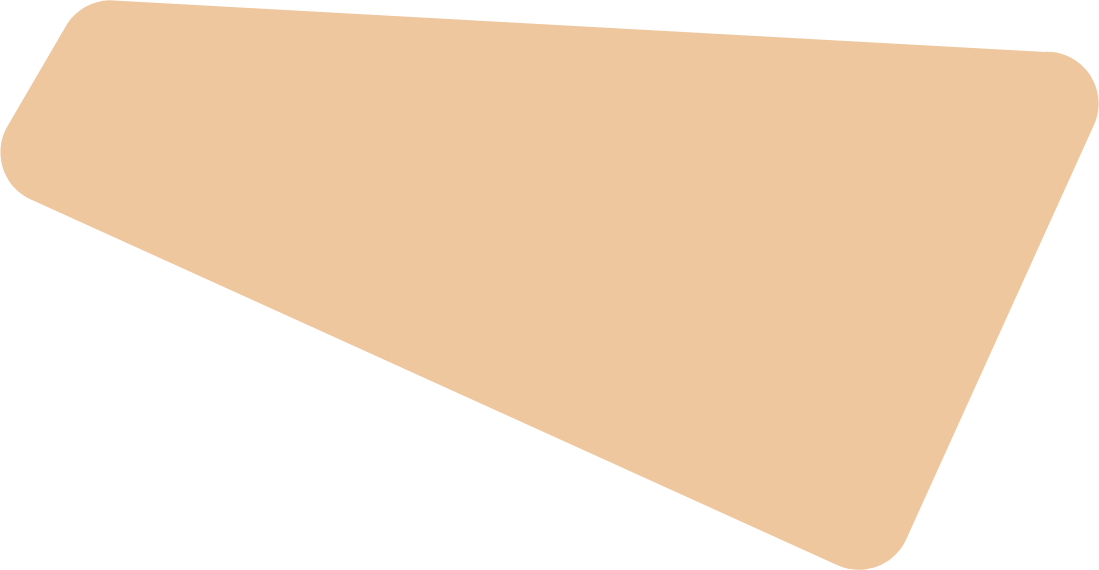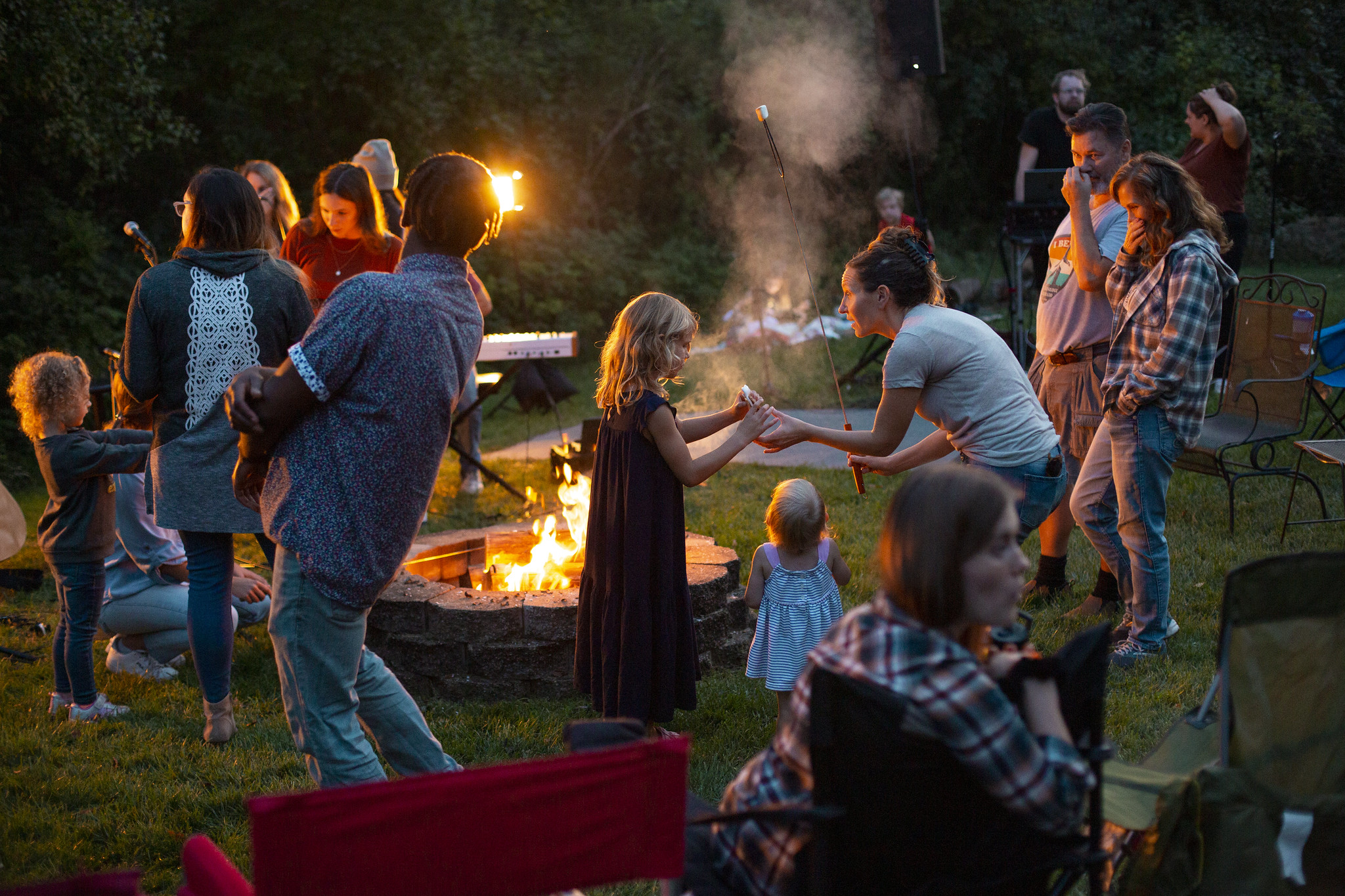 Quick Links
Want to get connected? Looking for a link to our online giving? You've come to the right place.