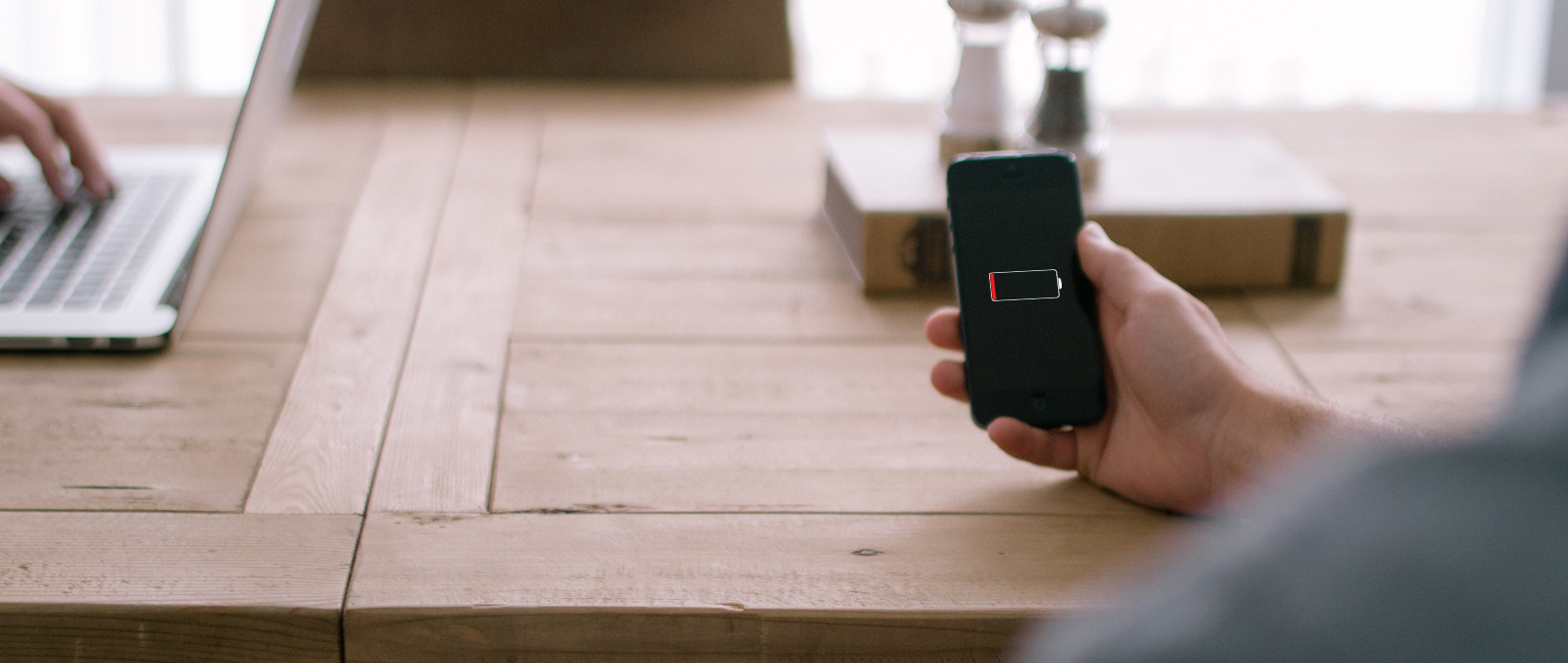 Whether you have a lot of power or just a little bit of it, a question to answer is, "how are you using the power that you have?" Do we use it for selfish gain or to step in and help others? When we look at the most powerful person to ever exist, Jesus Christ, we see a perfect example of the use of power.
---
This is a highlight video from the message About Power from Riv's Wise Words series. You can view the entire message here.

Quick Links
Connect
Prayer
Give
Life Group Material
Serve
Join Our Team
We'd love for you to consider joining one of our teams that serves during the weekend, during the week, and in our community!