Quick Clips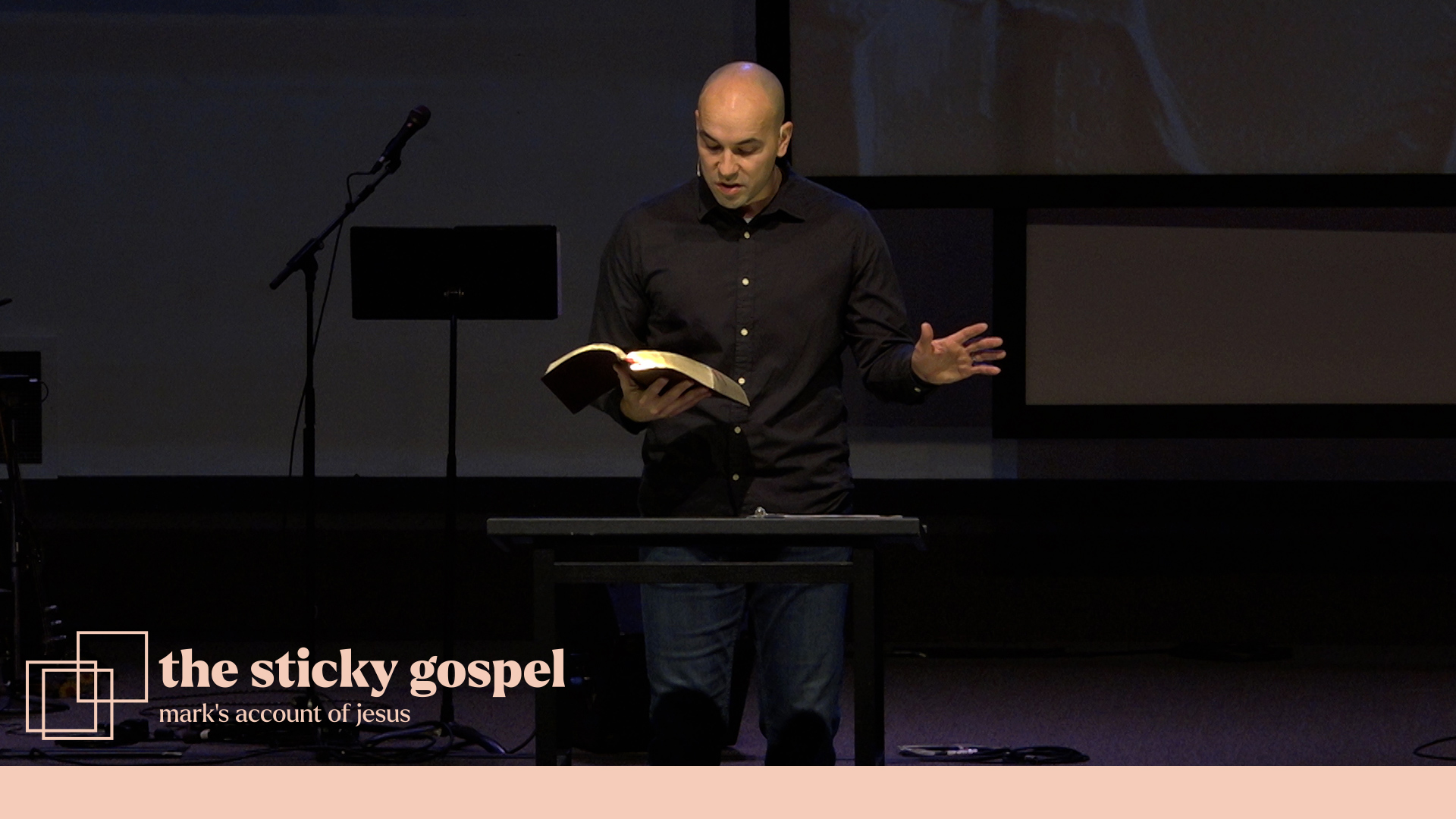 01.15.23 | The Sticky Gospel
Authority Revealed
Jesus shows His authority through many accounts in the book of Mark. Some being through His teaching, in conquering evil in the world, in healing and in calling onto the disciples to follow Him. Where in your life do you struggle to put Jesus in authority? When is Jesus in the center of your life? Pastor Tony Pyle walks us through Mark 1 speaking on the authority of Jesus as we continue through our new series The Sticky Gospel.
Watch
Watch
Watch
Listen
Listen
Listen
More From This Series
More From This Speaker
Series Update Emails
We'll send you a weekly email with study guides from the message, event updates, and helpful links to stay connected with the Riv fam.