Quick Clips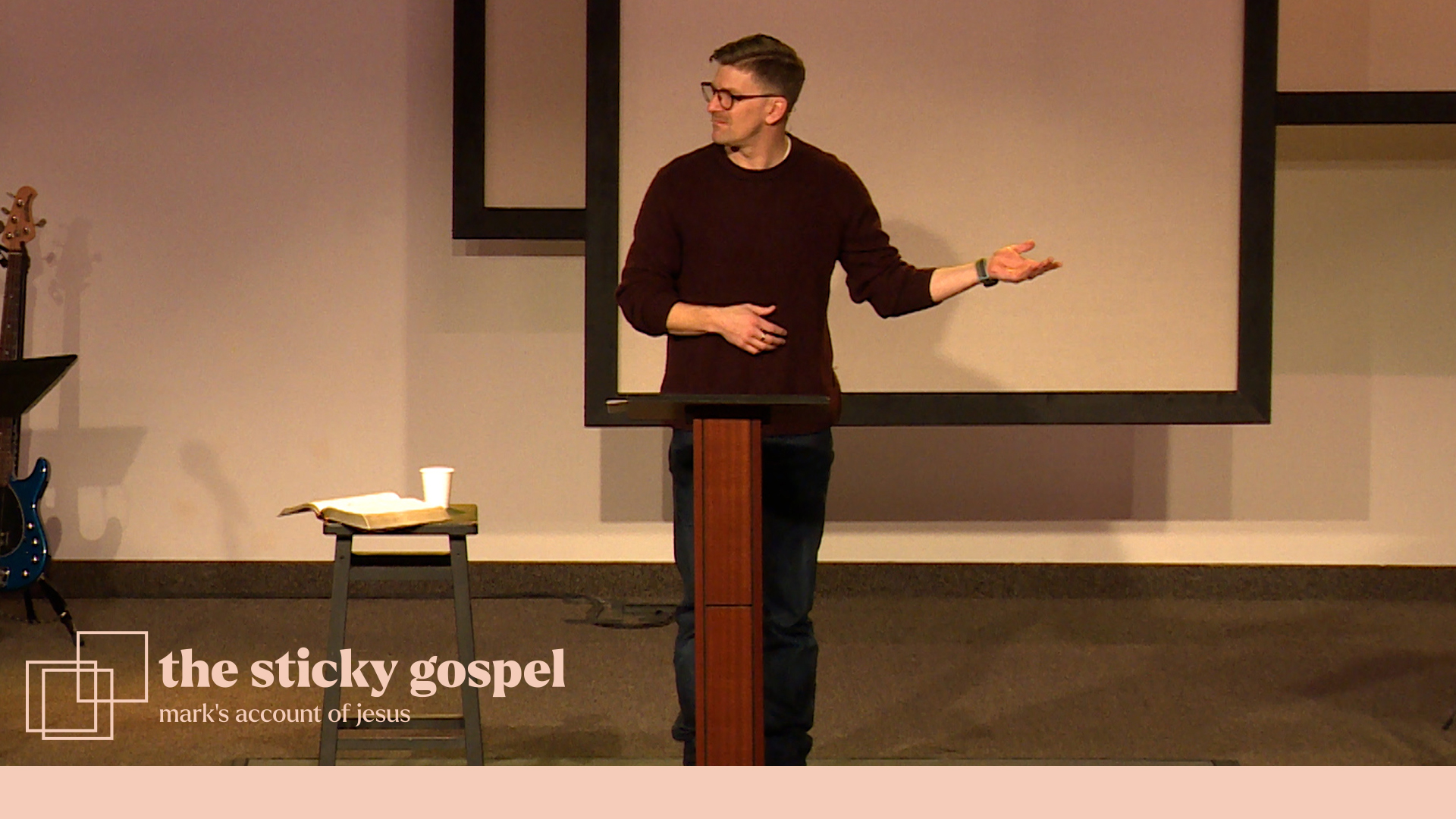 01.15.23 | The Sticky Gospel
Fishing 2.0
Justin Detmers
Mark 1:16-41
Jesus was the ultimate fisher of men and touched the untouchable. What will it take for you to drop everything and follow Jesus? Pastor Justin Detmers walks us through Mark 1 talking about how we can "fish" well as we continue through our new series The Sticky Gospel.
Watch
Watch
Watch
Listen
Listen
Listen
More From This Series
More From This Speaker
Series Update Emails
We'll send you a weekly email with study guides from the message, event updates, and helpful links to stay connected with the Riv fam.