Quick Clips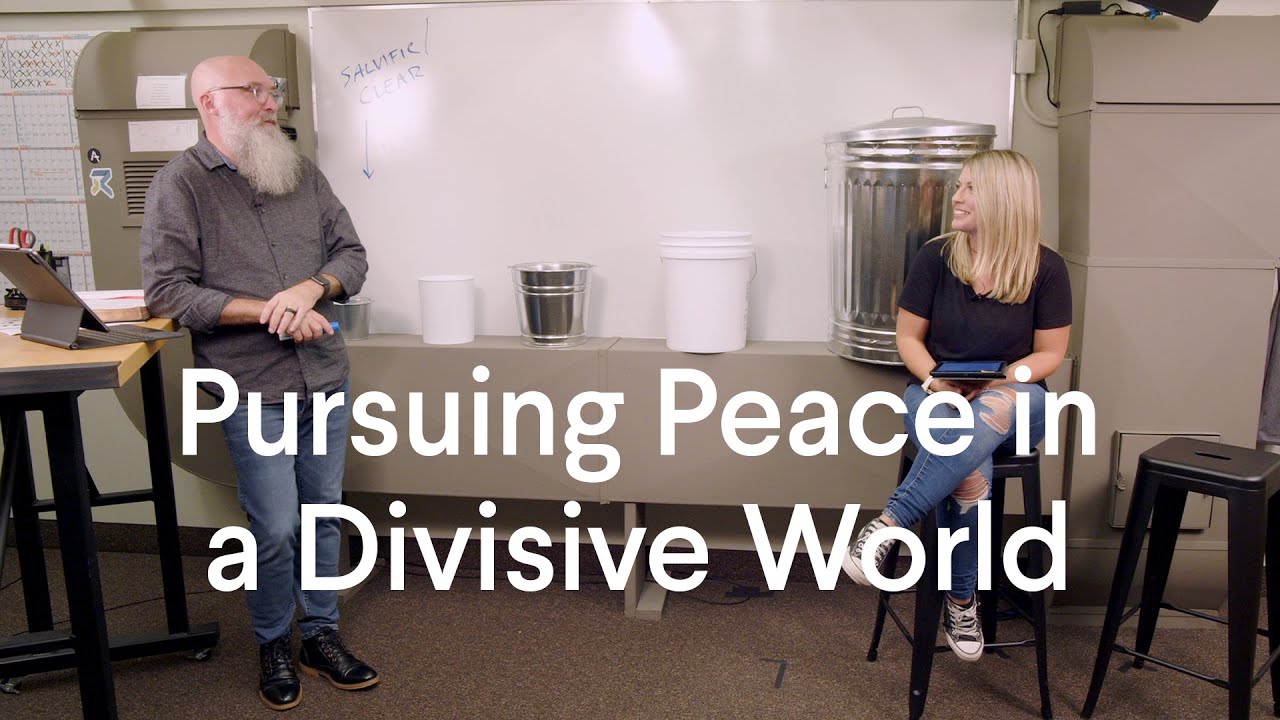 10.24.21 | From Faith to Faith
Buckets of Belief
Noel Heikkinen
Romans 14:1–12
How do we as followers of Jesus approach disagreements with other followers of Jesus over what we believe? Pastor Noel Jesse Heikkinen reminds us that as followers of Christ, when we have a difference of opinion we should have a peaceful posture toward others. Because we have been accepted and loved by God, we accept and love one another.
Watch
Watch
Watch
Listen
Listen
Listen
How do you tend to relate to others when you disagree? Do you typically avoid or do you engage? Are you more of an "arguer" or a peacemaker?
Read Romans 14:1. How would you define a "disputed" matter? What are some examples of "disputed" issues that cause arguments between Christians?
In Romans 14:1-12, with regard to disputed matters, Paul instructs the Roman Christians to a) not argue, b) not look down on others, and c) not to judge. Which of these commands do you find most challenging?
Why does Paul implore the church to handle disputed matters the way he does in Romans 14? What is the higher priority Paul identifies that ranks above our desire to be "right" or to make our opinion known about a disputed matter?
How would you like to think, speak, or live differently as a result of our study of Romans 14:1-12? Give some specific examples of changes you are considering to better conform to the truths found in this passage.
Youth
More From This Series
More From This Speaker